FREE  Self Confidence Booster Kit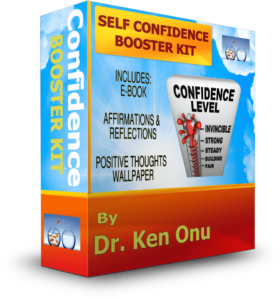 Learn How to Get Over Those Confidence Blocks That Could be Preventing you from Reaching your Goals.
Get Your FREE Fast Track Guide to Becoming More Self Confident, Motivated and a Goal Achiever.
Get the Self-Confidence Booster Tool Kit!
Enter Your Email Below For
Instant Access
!